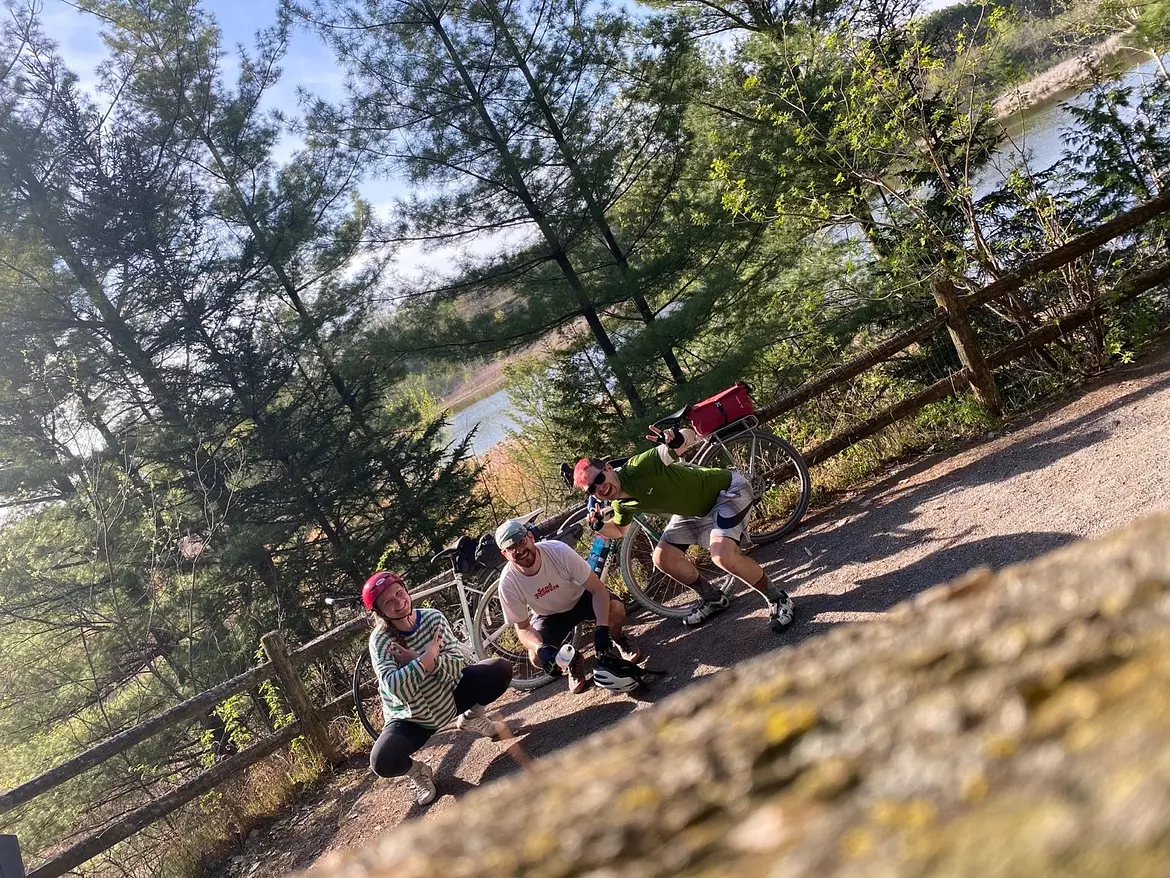 Century Loop around Ottawa
2022-05-10
Distance: 100.01 km
Time: 10h 1m (5h 7m moving)
Avg. Speed: 19.51 km/h
Elevation: 570 m
Day-long long-ride with Kerianne and Nathan. The longest of the year so far! Great chill spots and new places I hadn't seen before.
Highly recommended! Bring lots of water for a hot summer day! and some snacks!
🗺️ View Map
---
Discover the lush scenery of Ottawa's protected Greenbelt, a haven of green space, forests, farms, and wetlands encircling the downtown core.
Embark on a cycling adventure to experience the variety of trails and routes within the Greenbelt, each offering their own unique charms and challenges. Don't miss out on the scenic gravel paths that wind through this natural oasis!
If you want an ultra-long version, check out the century loop.
Closure Updates:
May 2023: At least this part of the route is completely rideable!
Late 2022: Part of this route is likely unrideable due to wind damage in 2022.
More rides like this: