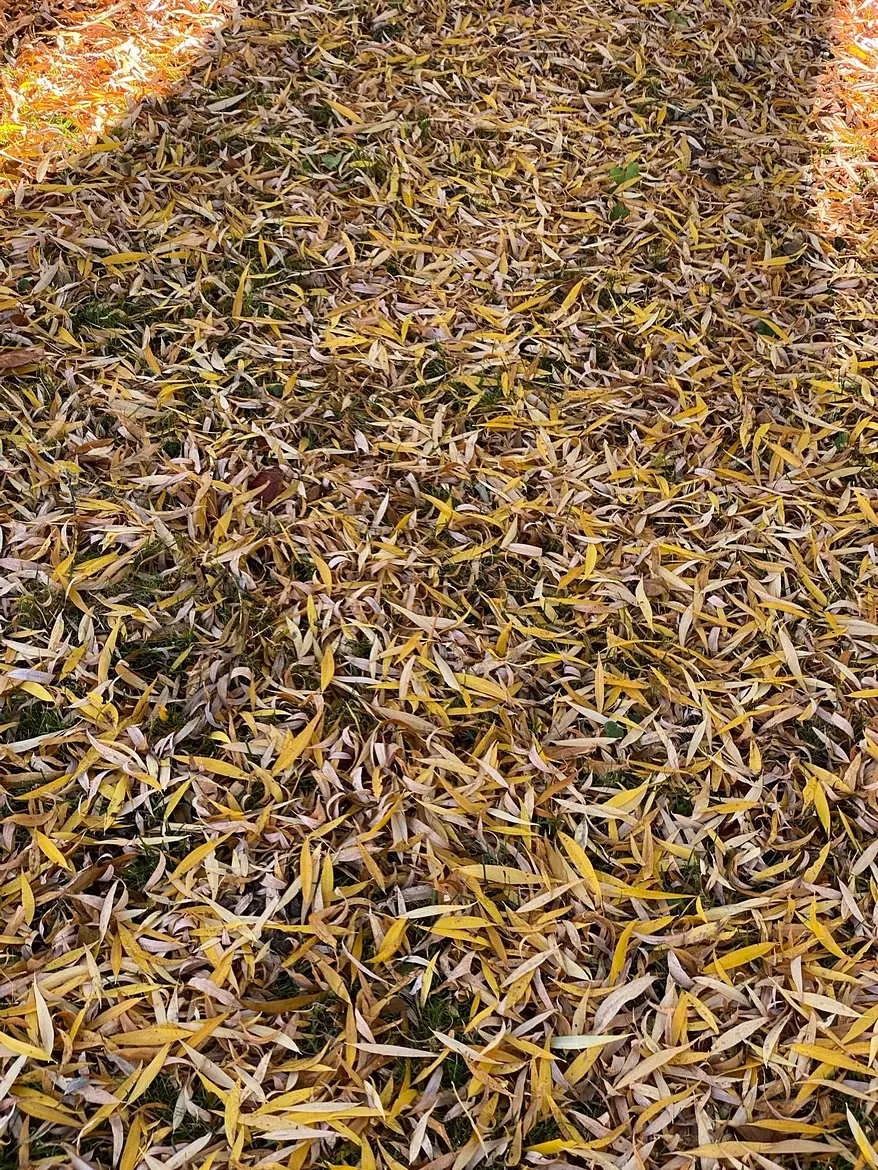 Wandering around Ottawa
2022-11-02
Distance: 30.12 km
Time: 2h 36m (1h 45m moving)
Avg. Speed: 17.18 km/h
Elevation: 101 m
🗺️ View Map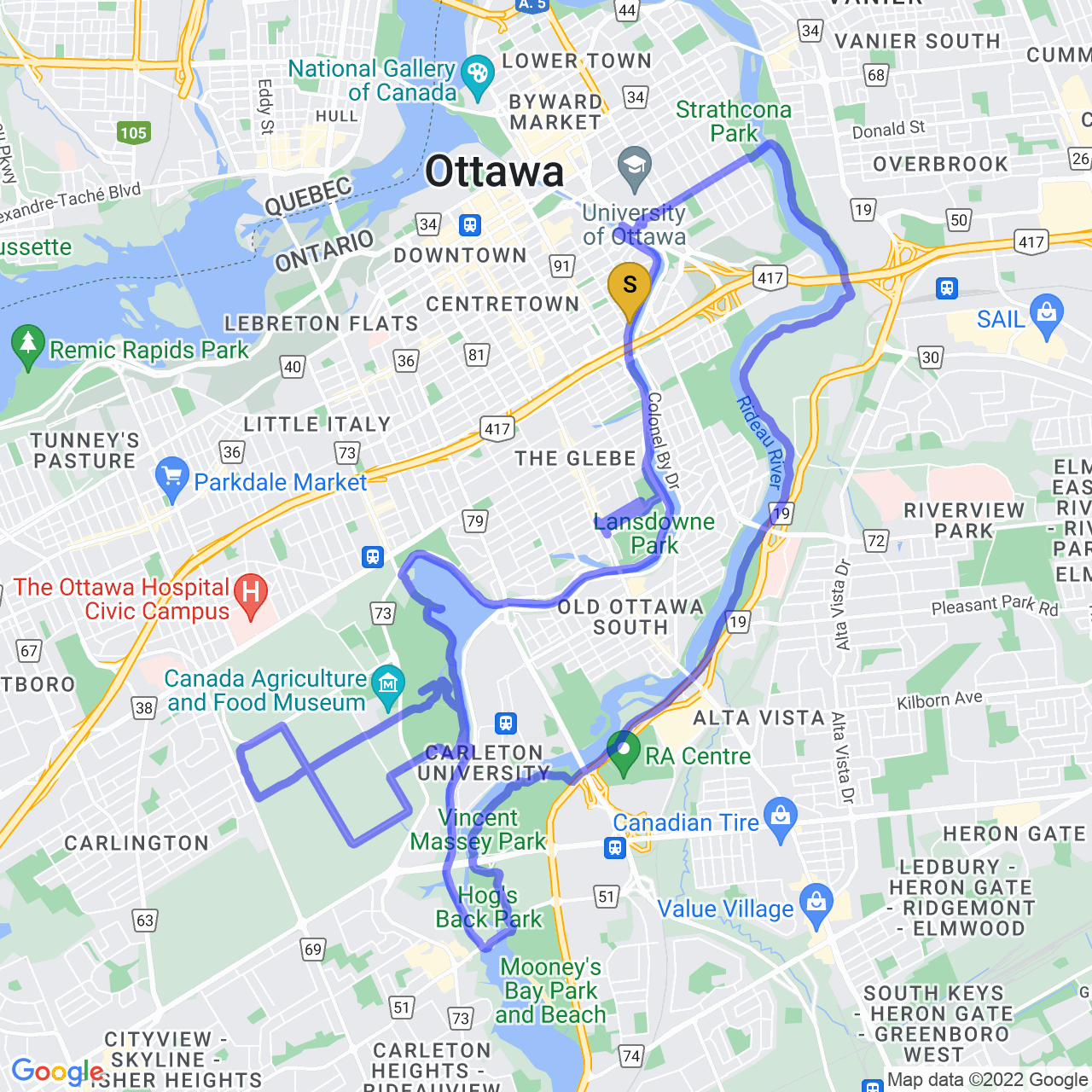 ---
Looking for a relaxing cycling route with stunning views? Look no further than Vincent Massey and beyond!
Vincent Massey Park is the perfect spot for beginners and experienced riders alike. With ample amenities, including a parking lot, water fountain, picnic benches, washrooms, and even BBQ grills, you'll have everything you need for a fun and comfortable ride.
And if you're cycling during fall rhapsody 🍁, you're in for a real treat! The park is ablaze with orange foliage, making for a truly memorable experience.
From there, the ride continues along the scenic Rideau River Eastern Pathway, offering even more breathtaking views of the city and its natural surroundings.
For more information on this route:
So hop on your bike and discover the beauty of Vincent Massey and beyond - you won't be disappointed!
More rides like this: