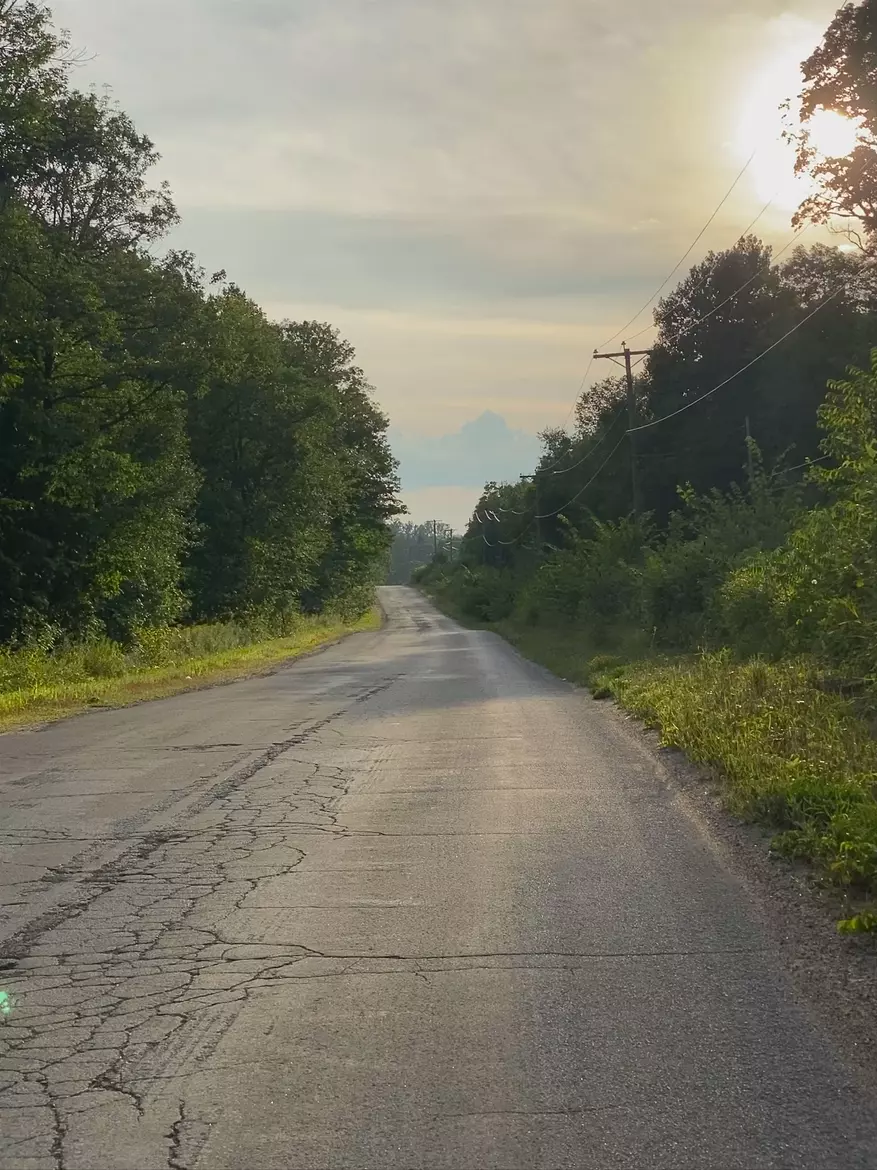 Quyon Ferry loop
2022-08-06
Distance: 130.87 km
Time: 8h 37m (6h 12m moving)
Avg. Speed: 21.07 km/h
Elevation: 561 m
Woohoo, what a ride! Nathan's tip for a long loop was spot on - it's a bit of a distance but totally chill.
There's a few variations, and this one has more road. Not great for a hot day. Check out the other rides. Once it cooled down it got better, avoid riding at 3PM.
The best part of this ride has to be crossing the ferry and hitting the road with no cars in sight. It's pure cycling bliss! And if you're feeling adventurous, take on some parts of the route during the night. I did, and it was a wild ride! Just don't forget to bring some bug spray, or you'll be a feast for the insects.
Overall, I'd give this ride a 10/10! And if you're going to tackle it during the night, make sure you bring a powerful light - you don't want to miss out on the scenic views.
So what are you waiting for? Grab your bike, call up your cycling buddies, and get ready for a fantastic ride!
🗺️ View Map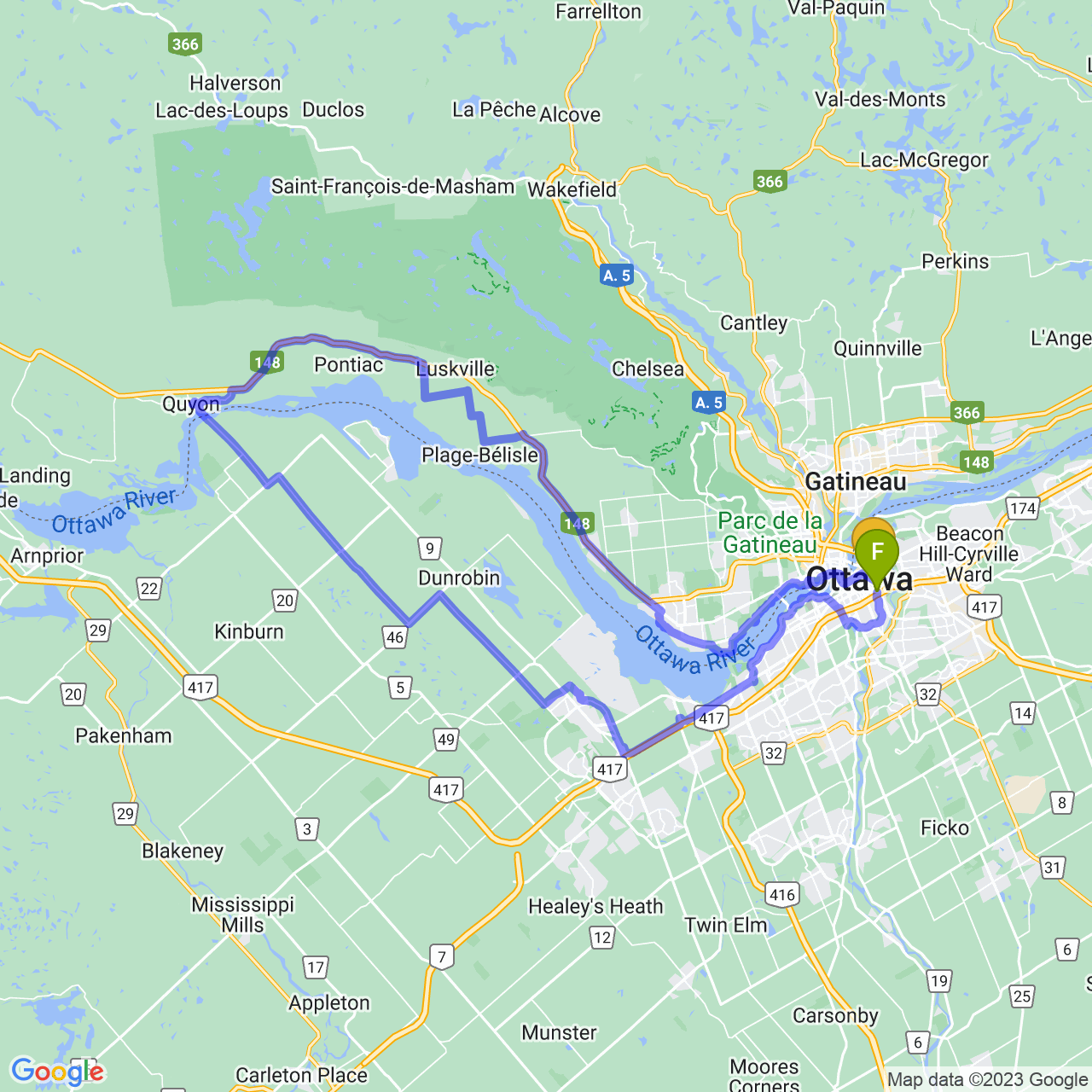 ---
Get ready for an epic long ride that's nothing short of special! Starting from Québec and ending in Ontario, this ride is all about experiencing the thrill of crossing provinces via the ferry halfway through. But, that's not all - the gravel in the first half is worth the trip in itself!
Now, I have to warn you, this ride is roughly 70% road, but don't let that discourage you. The ferry comes frequently, and while you wait, why not indulge in some delicious poutine?
⛴️📱 You can pay the ferry with Tap/Apple Pay (debit only!)
Once you've crossed the ferry, get ready for a quiet and serene ride on "Ferry Road." This stretch is mostly used by people coming and going to the ferry, which means you'll only encounter a few cars every 15/30 minutes - talk about peaceful!
But, don't let the calm scenery fool you. This ride is quite demanding, so make sure you pace yourself and bring plenty of snacks and water. And, if you're planning to take on this adventure on a scorching hot day, be prepared for double the challenge!
So, pack your bags, hop on your bike, and get ready for an unforgettable journey!
Food:
More rides like this: