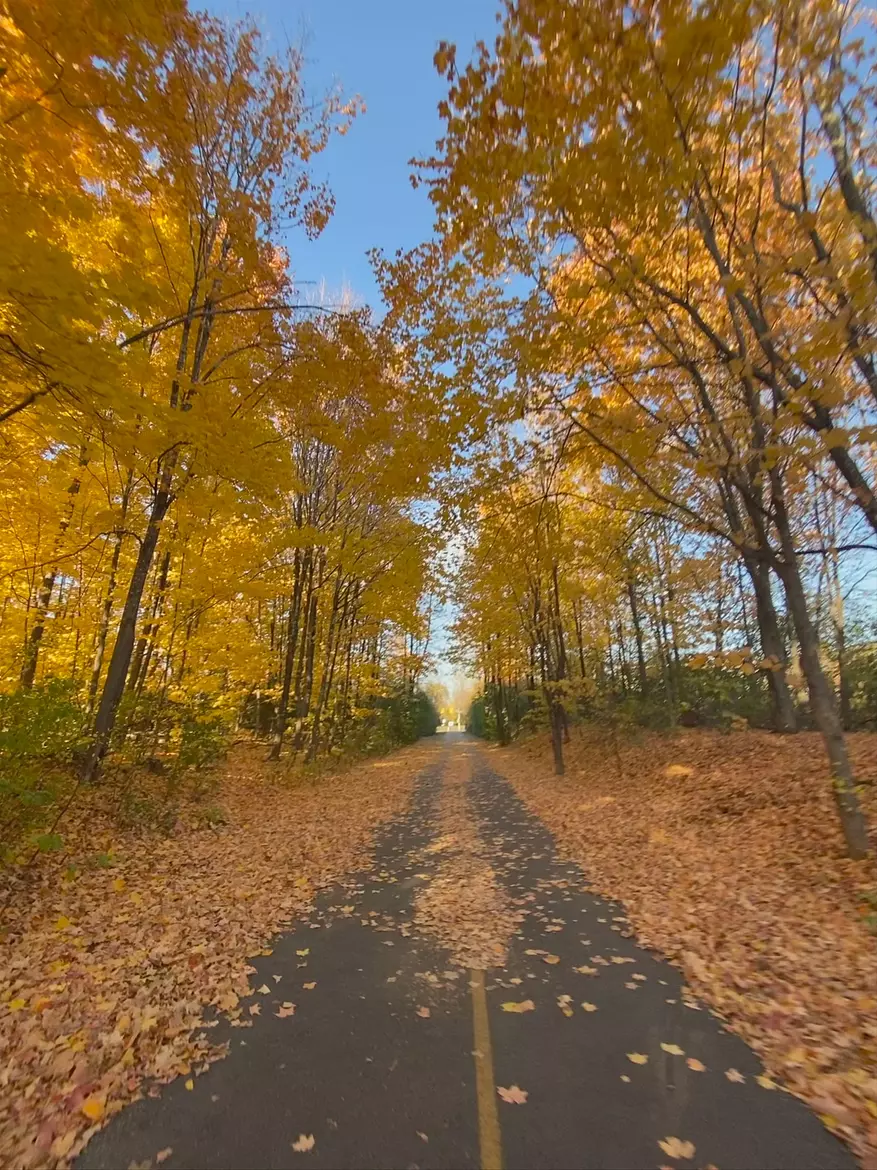 Fall loop around Ottawa
2022-10-22
Distance: 45.64 km
Time: 3h 8m (2h 26m moving)
Avg. Speed: 18.67 km/h
Elevation: 256 m
lovely fall loop around Vincent Massey Park, Carlington Woods, Mooney's Bay, and Britannia. With a mandatory pit stop in the NCC food spot!
These days I'm enjoying rides that loop much better than the ones that return through the same path. so boring!
🗺️ View Map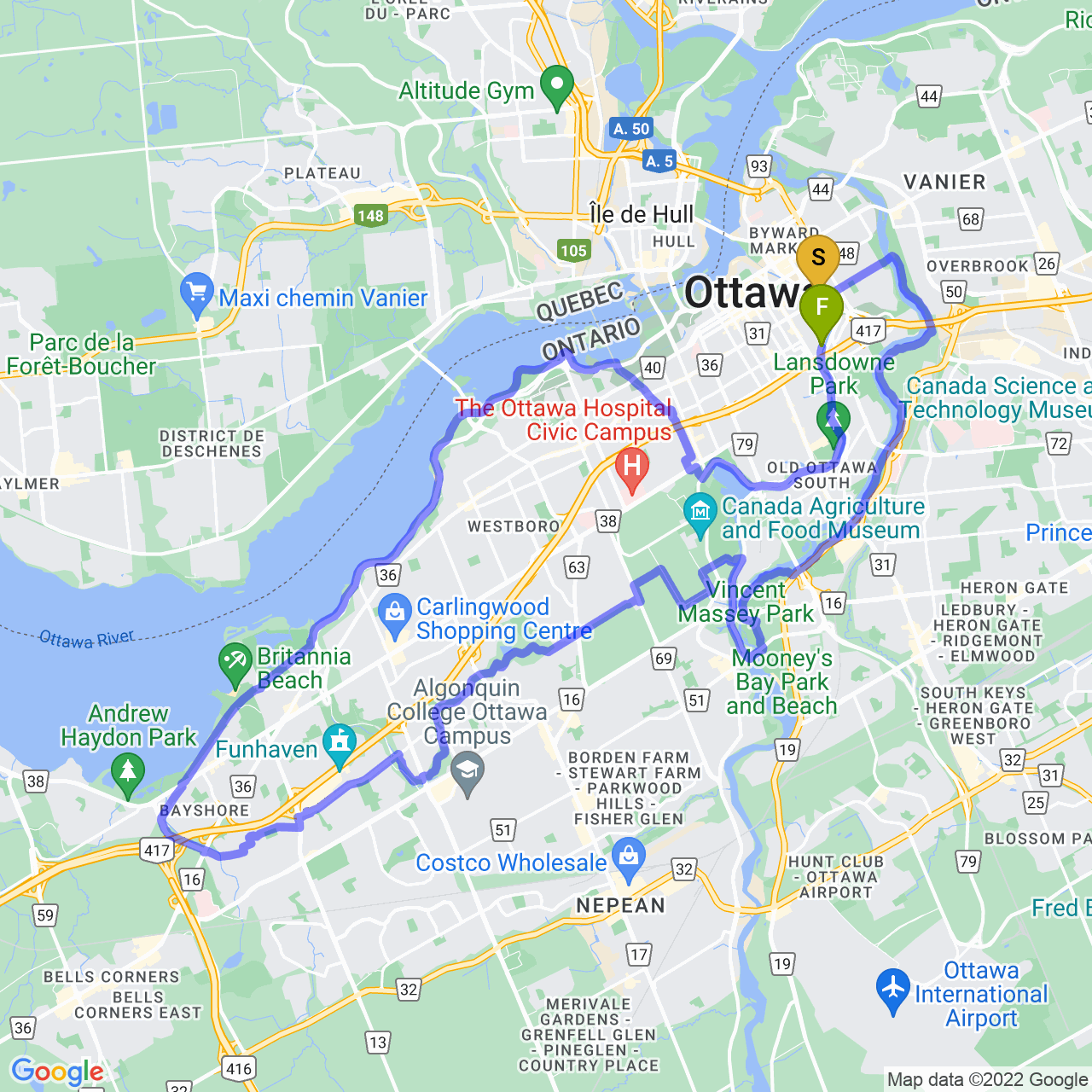 ---
Looking for an all-star ride that showcases the best of Ottawa's natural beauty? Look no further than this loopy variation of Britannia, which takes you through the Experimental Farm and Carlington Woods.
If you prefer a less touristy route, you can opt for the Carlington Woods portion alone. Regardless of which version you choose, this ride is particularly enjoyable in the summer, when NCC closes the Sir John A. Macdonald Parkway during Weekend Bikedays. And if you're lucky, Queen Elizabeth Driveway might also be closed!
Along the way, you'll also have the opportunity to explore the Trans Canada Trail and take in some stunning views of the surrounding landscape. For more insights and tips, be sure to check out GoBiking's review.
And once you've completed your ride, don't forget to stop by Britannia for some delicious 🍦 ice cream 🍦 at The Beachconers! NCC also has a Bistro by Remic Rapids 🌭.
⚠️ Detour Notice
More rides like this: